True Cost To Renovate a Kitchen in South Africa
The cost of renovating a kitchen in South Africa varies widely depending on a number of factors.
Every company you reach out to for a quote will come up with a different cost structure. The costs depend on factors like the size of the job, the areas that need to be renovated, the materials you would like to use in your kitchen, and the type of finish you're looking for.
We do our best to offer a cost-effective solution for all homeowners. With the advancement of various technology like door wraps, and low cust built-in cupboards, we have had to compete on many fronts – price being one of them. We are able to offer some of the best kitchen renovation prices you will find in South Africa – WITHOUT sacrificing on quality. Reach out to us to find out more about our kitchen renovation solutions tailored for your home and budget.
How Much Does It Cost To Renovate a Kitchen in South Africa
A small kitchen renovation in South Africa will cost between R15,000 to R85,000. The average cost for a medium-sized kitchen is R85,000 to R150,000 while a large kitchen renovation would likely cost more than 150,000 Rand.
The cost to renovate a kitchen in South Africa varies considerably based on the types of materials, finishes, and fittings used in the kitchen. Using materials like melamine for cupboards and countertops is more cost-effective than respraying cupboards in a custom-colored high gloss or matte finish and granite counters. It's important to check the price of the materials you want to use. There may be better alternatives. For example, the price of high gloss kitchen cupboard boards is not always much more than respraying your existing cupboards.
The average cost of a medium to large kitchen renovation in South Africa is R150,000 – R250,000. This is how the cost breakdown could look:
| Item | Cost | Percentage |
| --- | --- | --- |
| Cabinetry and cupboards | R75,000 | 30% |
| Labour | R55,000 | 22% |
| Worktops | R25,000 | 10% |
| Electrical | R20,000 | 8% |
| Plumbing | R20,000 | 8% |
| Gas point | R5,000 | 2% |
| Appliances | R50,000 | 20% |
Estimated Kitchen Renovation Costs In South Africa
The above table serves as a rough guide to calculating the cost of your kitchen renovation. As a general rule of thumb, compare the cost of your renovation to the value of your property.
If you calculate that your kitchen renovation will cost more than 20% of the value of your home, you may be spending too much and it's a good idea to get a second opinion. That being said, if you intend to continue living in the house or the renovation is to improve your quality of life, there is no rule on how much you should spend. That's on you.
How To Calculate How Much It Will Cost To Renovate Your Kitchen
While calculating the cost to respray kitchen cupboards is a fairly simple task – the same cannot be said for a complete kitchen renovation. Fortunately for you, we offer free kitchen renovation consultations to all home owners who are serious about transforming the most important room in the house.
Factors To Consider When Renovating Your Kitchen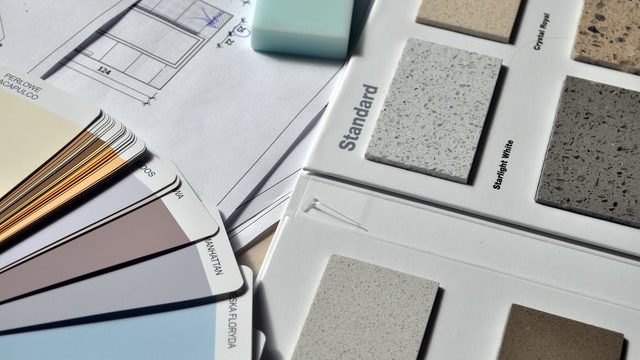 There are many factors to consider before going ahead with your kitchen renovation. From our experience working with South African homeowners, we've noticed a common trend. Most homeowners prefer to renovate their kitchen in multiple stages. This is often for reasons like availability of cash or financing, taking breaks during remodels to rest and recover, or to avoid long periods of disturbance happening in the home. When working in stages it's important to think about the type of kitchen renovation you'd like to get started with first. This is where our experience and guidance will help with your planning.
Types of Kitchen Renovations
Kitchen Renovation Tips For South Africans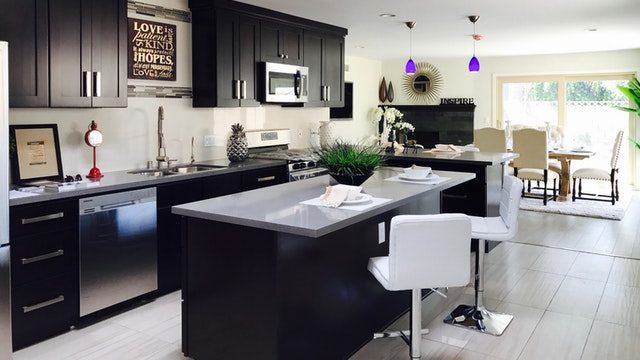 Renovating or remodeling your kitchen is no small task, however, you can save a lot of time and money on small items. Costs add up quickly. It's important to know where you can cut costs and where you should invest a little extra. Here are some tips to consider
Costs add up. It's often the small finishings and fittings that can ramp up your costs. Do you really need soft-close hinges, drawer runners, solid wood cabinet carcasses, interior lighting, and extra storage space?